Welcome to the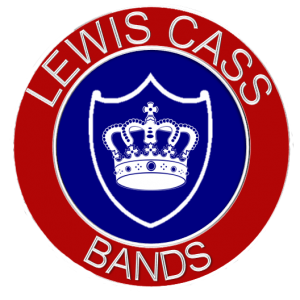 Lewis Cass Jazz Bands!
As a program that has only existed since 2016, the Lewis Cass Jazz Bands are extremely new and exciting ensembles that attract many different students from across the student body. They perform mostly in the spring semester following the marching season, and are often very visible around the community.
High School Jazz Band
The High School Jazz Band rehearses on Monday evenings from 6-8pm.
Junior High Jazz Band
The Junior High Jazz Band rehearses on Wednesday afternoons from 3-4pm. Registration is $20.00 to cover the purchase of a new library/music ONLY. This is the first year the group has existed!